August 1, 2022
Is working at Sloep Huren Utrecht something for you?
Yes, a chance to join one of the most fun teams in Utrecht! Immediately (or in consultation if that suits you better) we are looking for someone to fill our starter position operational manager. Together with us, you are responsible for guiding everything that is involved in the organization behind our boat trips. Think of the planning of the boats, skippers and catering facilities. You are also the point of contact for customers, skippers and suppliers. You think along in the daily challenges and you can prioritize well.
No day is the same at this job. One moment you are concentrated behind the computer processing reservations. The next moment you have a nice conversation with a customer. In between you jump on your bike to bring something to the boats. This makes the work challenging and varied and above all very fun!
Want to know more? View the full vacancy here.
Interested or have any questions? Mail or call us and we hope to speak to you soon!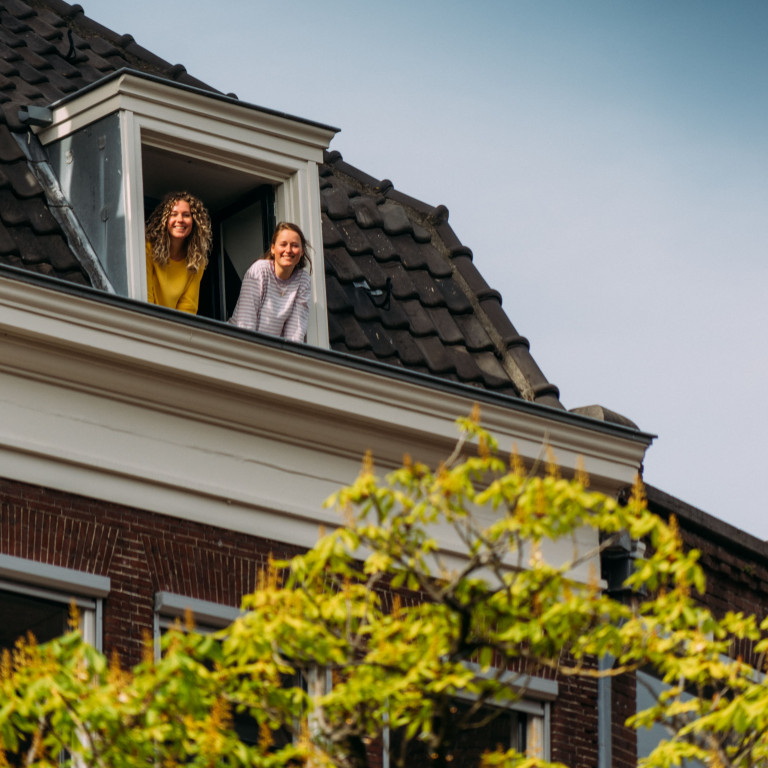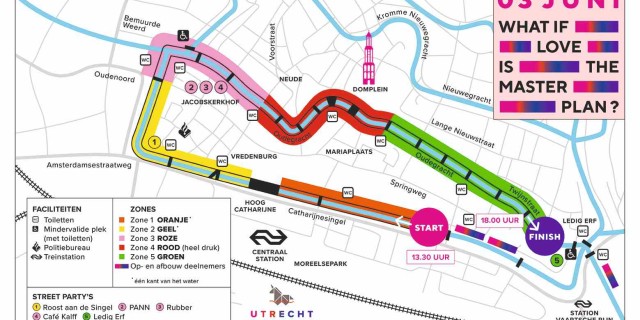 Will we see you at the Pride?
May 12, 2023
It is almost time again! After a successful Koningsdag we can get ready for the next event, the Utrecht Canal Pride! At 13:30 the party will break loose on the singel and Oudegracht. The Utrecht waters will be colored in all colors of the rainbow. Our boats fill up with unique organizations that are committed to the LGBTQI+ community. We are part of a parade of 50 boats. Also this year we will sail around the canal. The parade starts…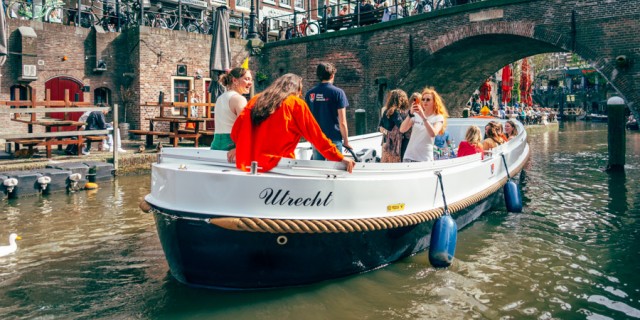 King's Day 2023!
March 21, 2023
Thursday, April 27th, is the day we celebrate the birthday of our King! Every year the streets and canals turn orange all over the country. The best way to celebrate King's Day is on the water. That is why you can reserve our boats for this day. During the day we are completely full during this popular day, but in the evening there is still a place available! At the moment we still have 2 boats available from 19:00 to…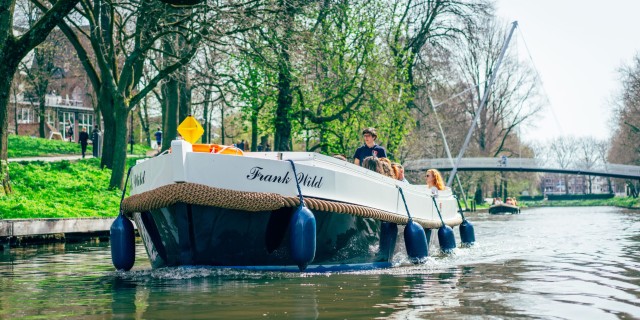 Last shot at our winterdeal!
February 27, 2023
The winterdeal only lasts one more month The boat covers are unzipped, the parks alongside the water are in bloom and the days are getting longer. Summer is finally here again! Unfortunately, this also means that the winter deal is coming to an end. Until March you can cruise for only €170. From April onwards the regular prices of €360 for 2 hours are applicable again. So get on board quickly this month with more than 50% discount. Company outing,…