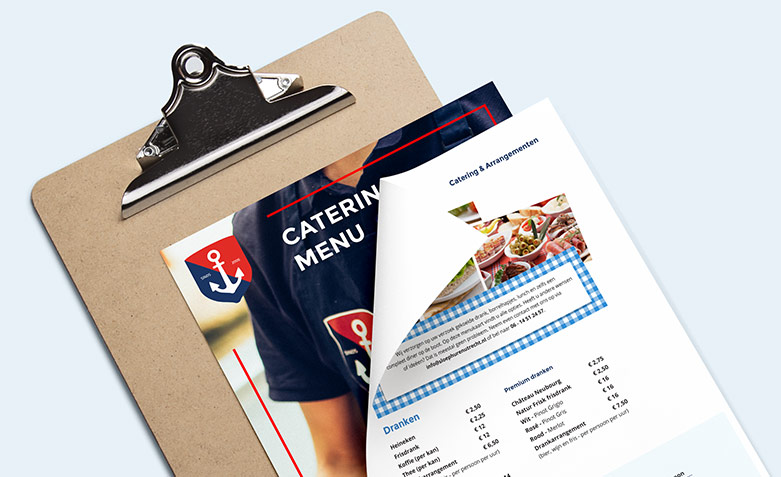 Just a few drinks, or an entire dinner. We got you covered!
white, rosé, red per bottle
Cold bites platter

€23,00

Cheese, meat, bread, olives

Warm bites platter

€25,00

24 pieces
3 different stews, with sausage and gravy including drinks for 2 hours

including drinks for 2 hours
Prices excl. the cost of the sail itself
Per person - per 1,5 hours
Allergies or special requests? Not a problem at all! Please contact us to discuss the solutions we have to offer.
A ton of options!
At your request, drinks, bites, lunch or even an entire dinner can be consumed aboard. Feel free to take a look at our menu for the options we have to offer. Special requests or ideas? Feel free to contact us!