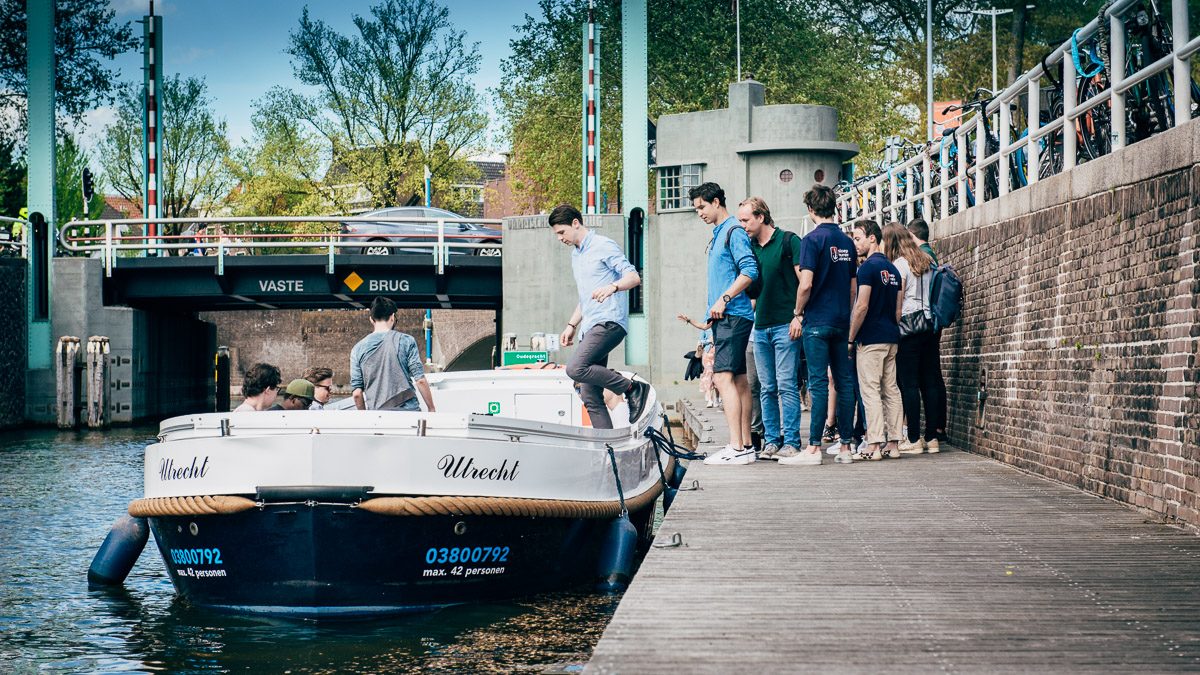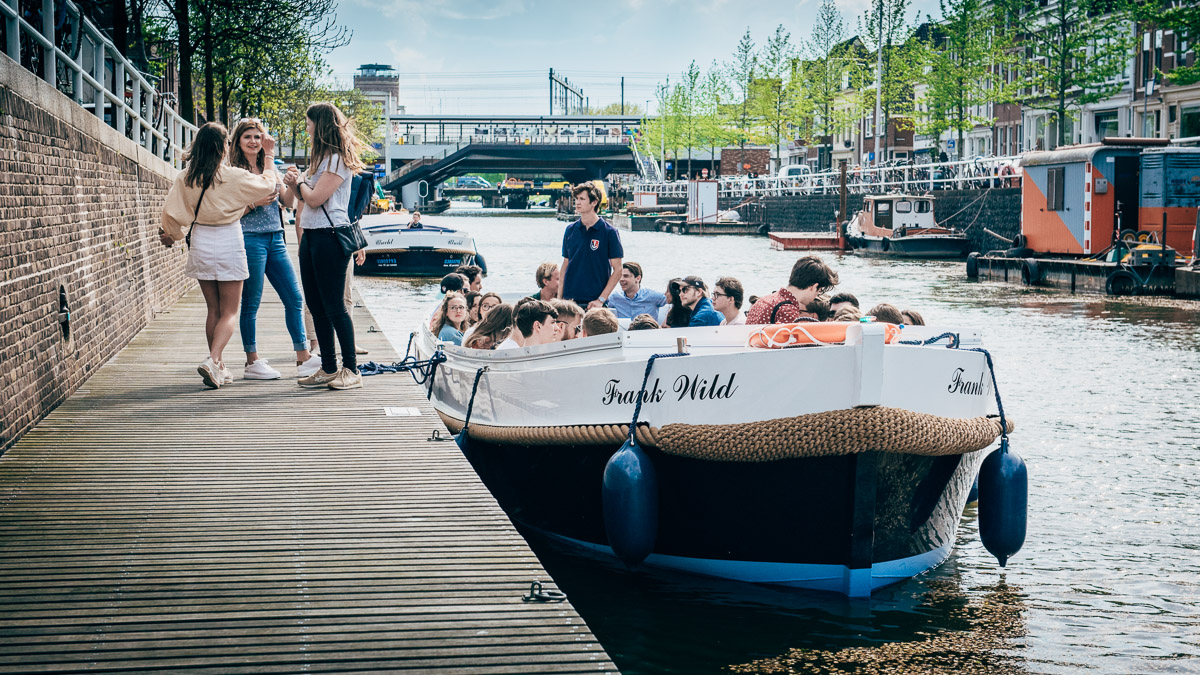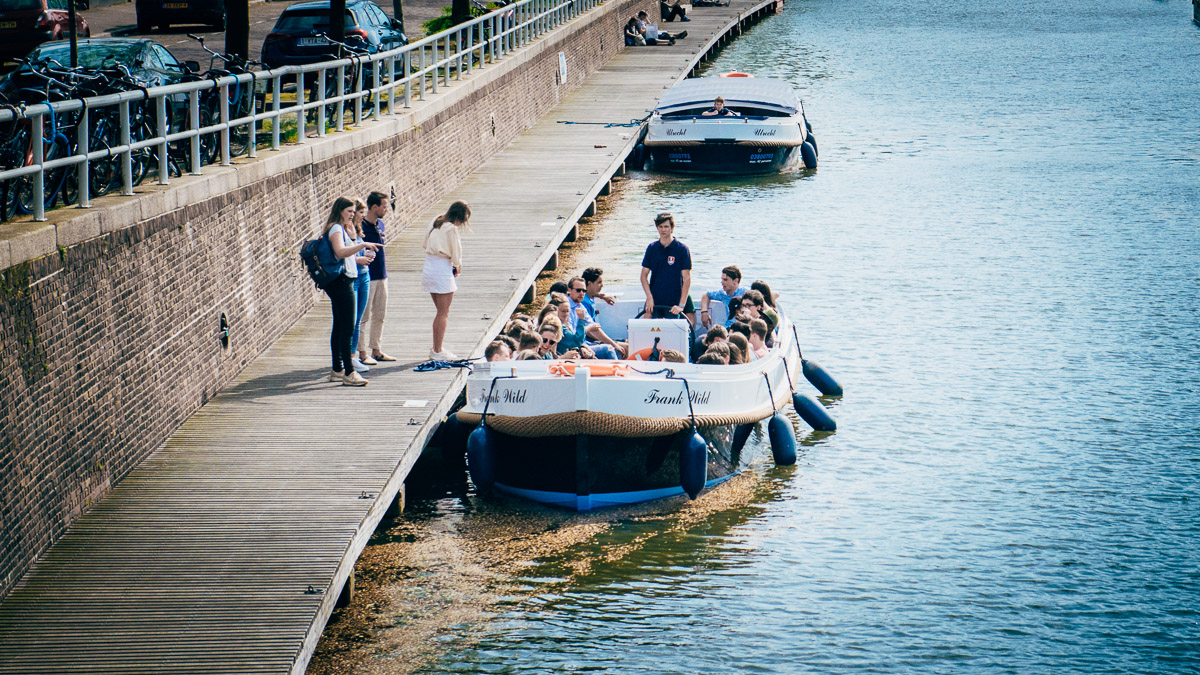 Standard boarding location
Our standard boardingpoint is at the Oosterkade Utrecht, which we chose for it's perfect accesibility. Prefer to board somewhere else? Find our other options below!
Alternative boardinglocations
Want to board somewhere else in the city? Not a problem at all! Please note that we do charge extra in order to sail our boat towards the prefered location.