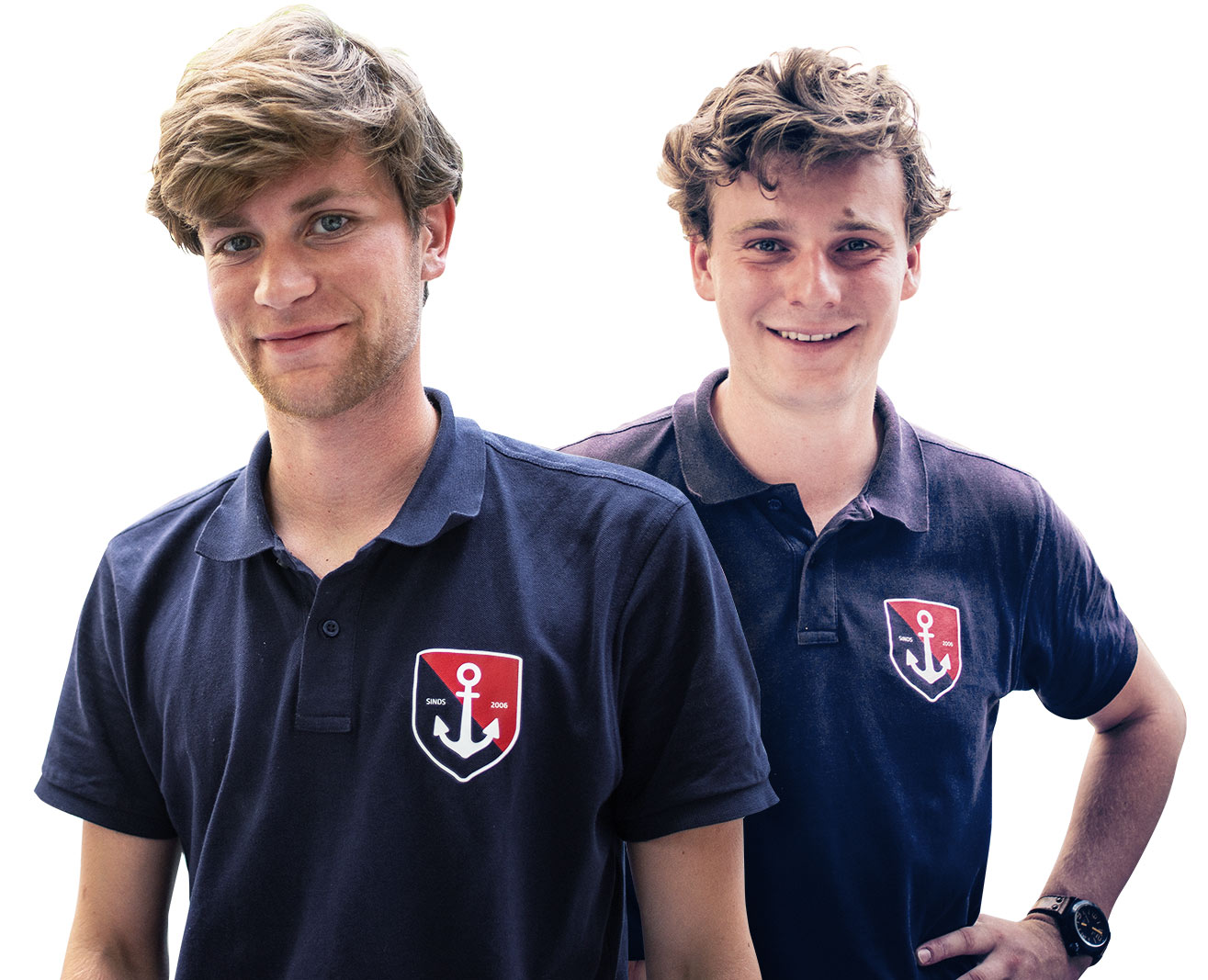 Want to sail through the canals on a beautiful boat?
Sloep Huren Utrecht will be sailing all summer. Step aboard and experience the cosy canals of Utrecht.
Catering during sail
Biggest capacity of Utrecht (126+)
Up unto 42 persons on one boat!
Online reservation & payment
Toilet aboard the ship
The Sloep Huren Utrecht boats are electric!
Wide variety of packages
Boat is covered and heated when needed
Rates boat rental Utrecht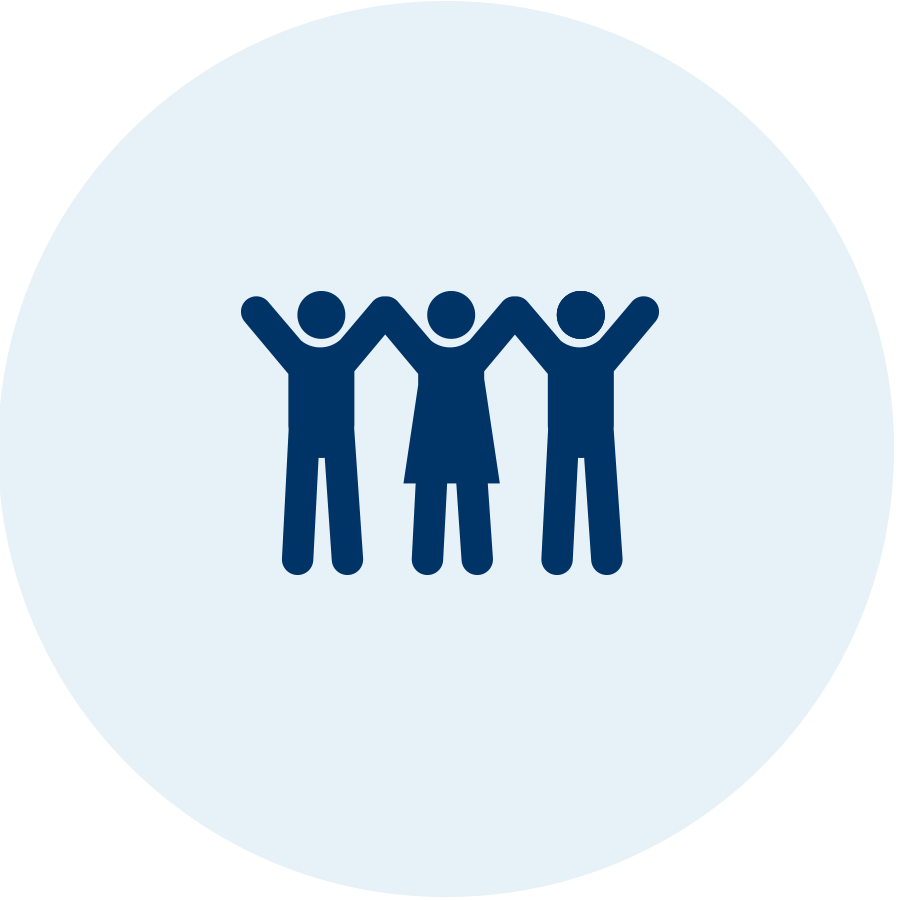 Bigger groups
Sloep Huren Utrecht offers a capacity for up to 222 persons with our fleet. This means we can safely make the claim to be the biggest in Utrecht, and to be capable at offering you the perfect boat for your occasion.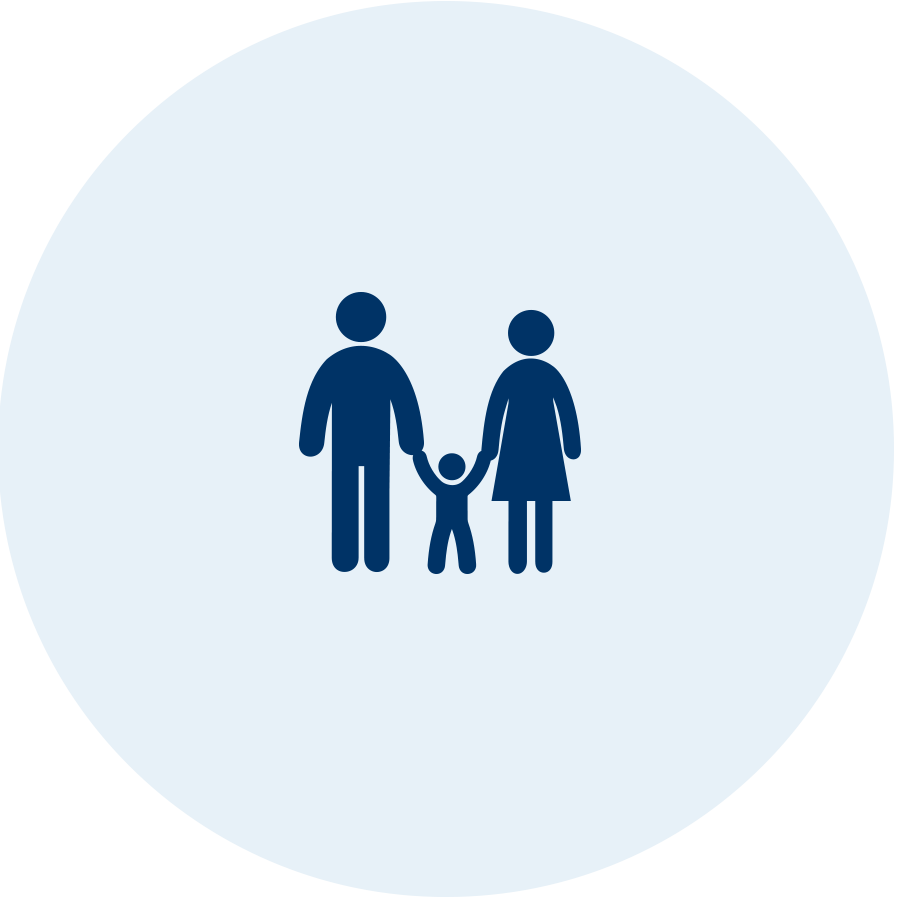 Children
All persons, baby's included, count towards the maximum amount of people aboard. The exception being there will be no package costs for children up to 2 years. Children between the age of 3 and 10 will be charged 50%.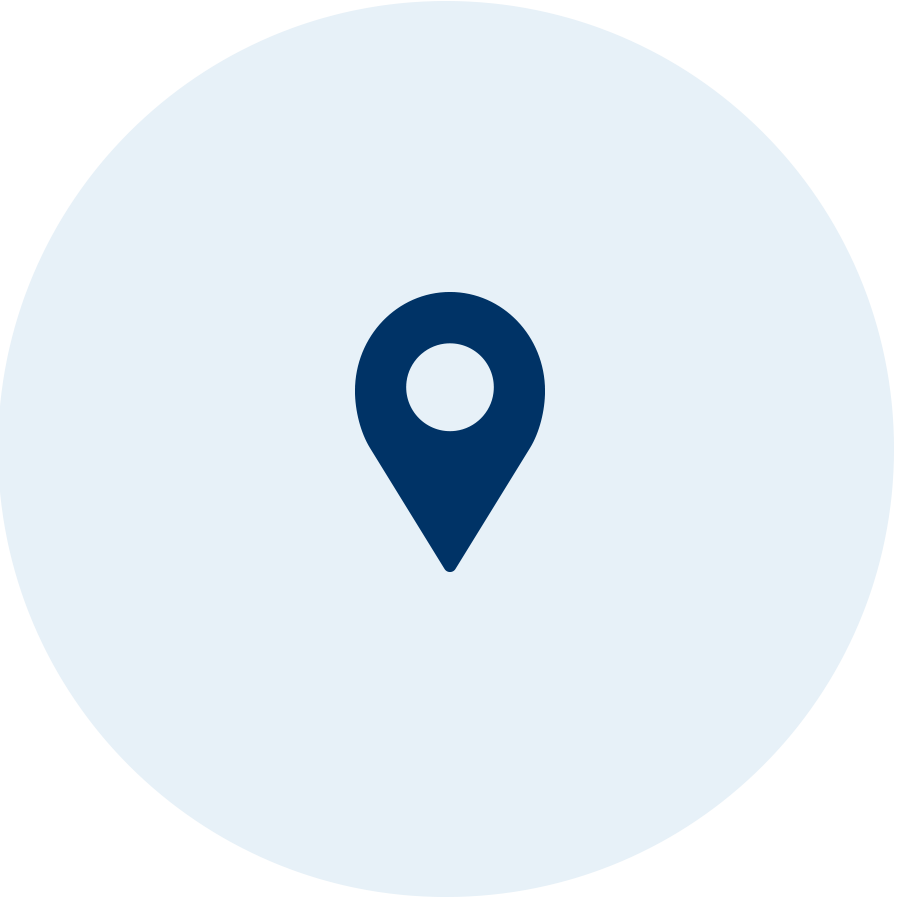 Boarding locations
Our sails start at the Oosterkade at the waterside close to number 18. Prefer to board somewhere else? Through our application form we offer boarding points throughout the entire city. Upon request, we sail to any location to pick you up, as long as it's allowed.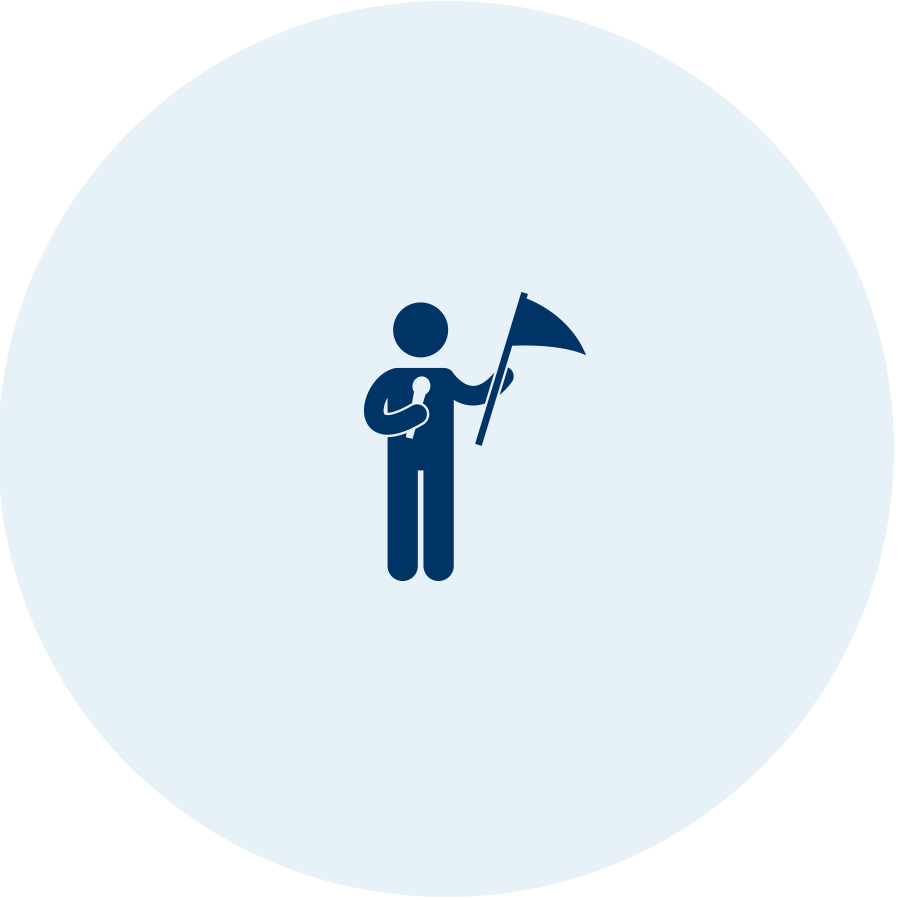 City guide on board
Would you like to truly get to know the beautiful and unique canals and warves of Utrecht? Book a city guide! The guide will be with you for the entire duration of the sail, answer all your questions and enlighten you with al the beauty Utrecht has to offer.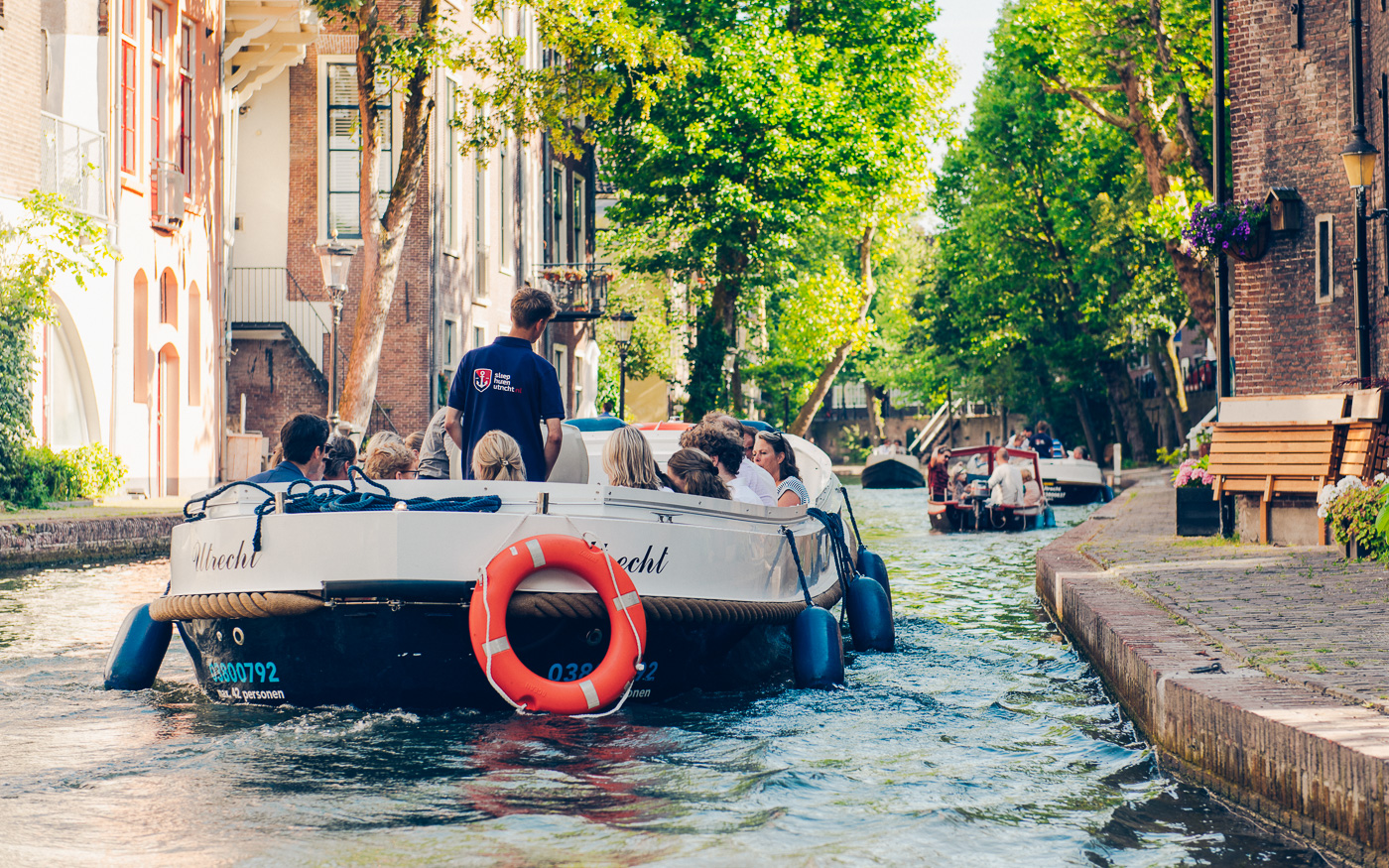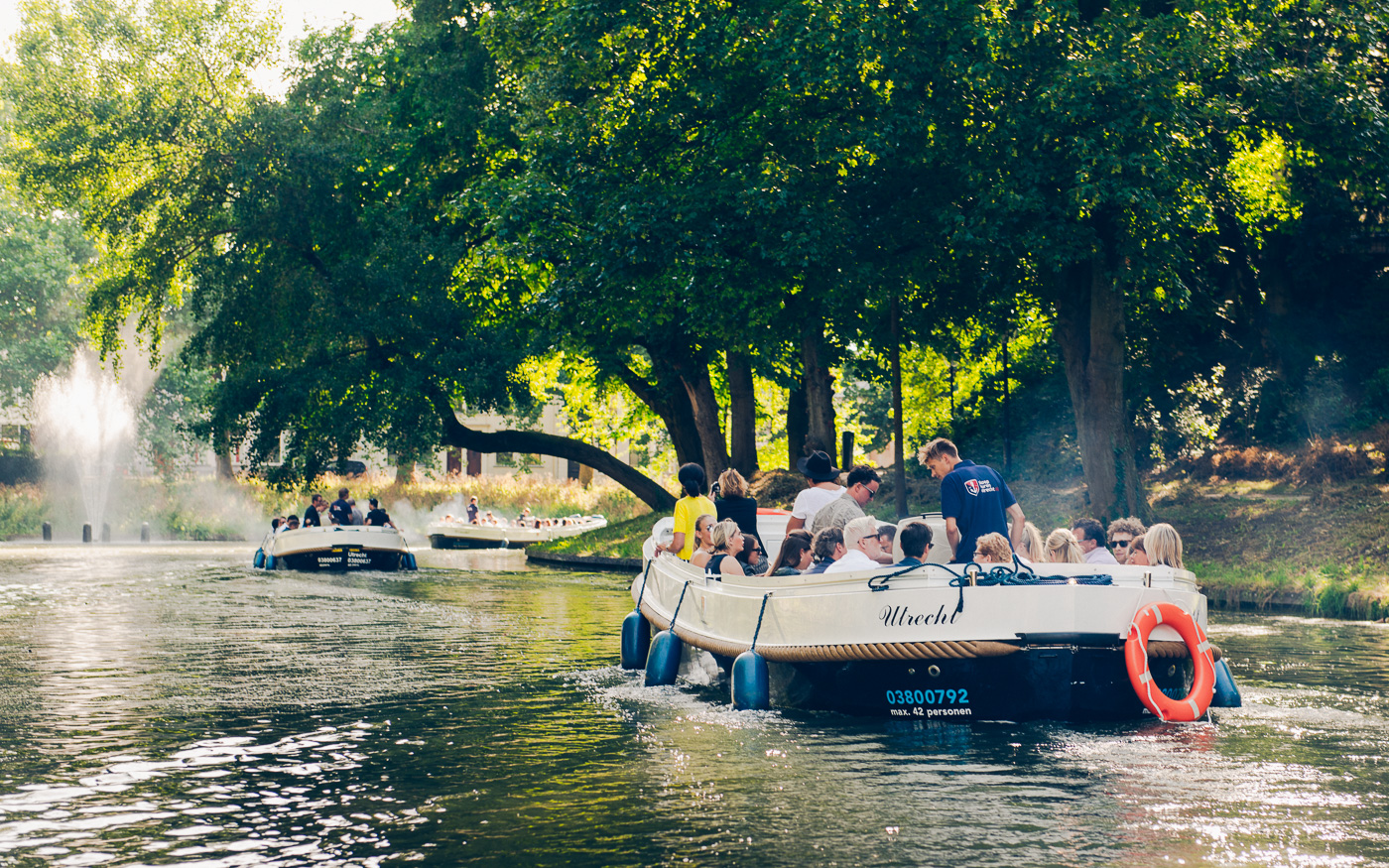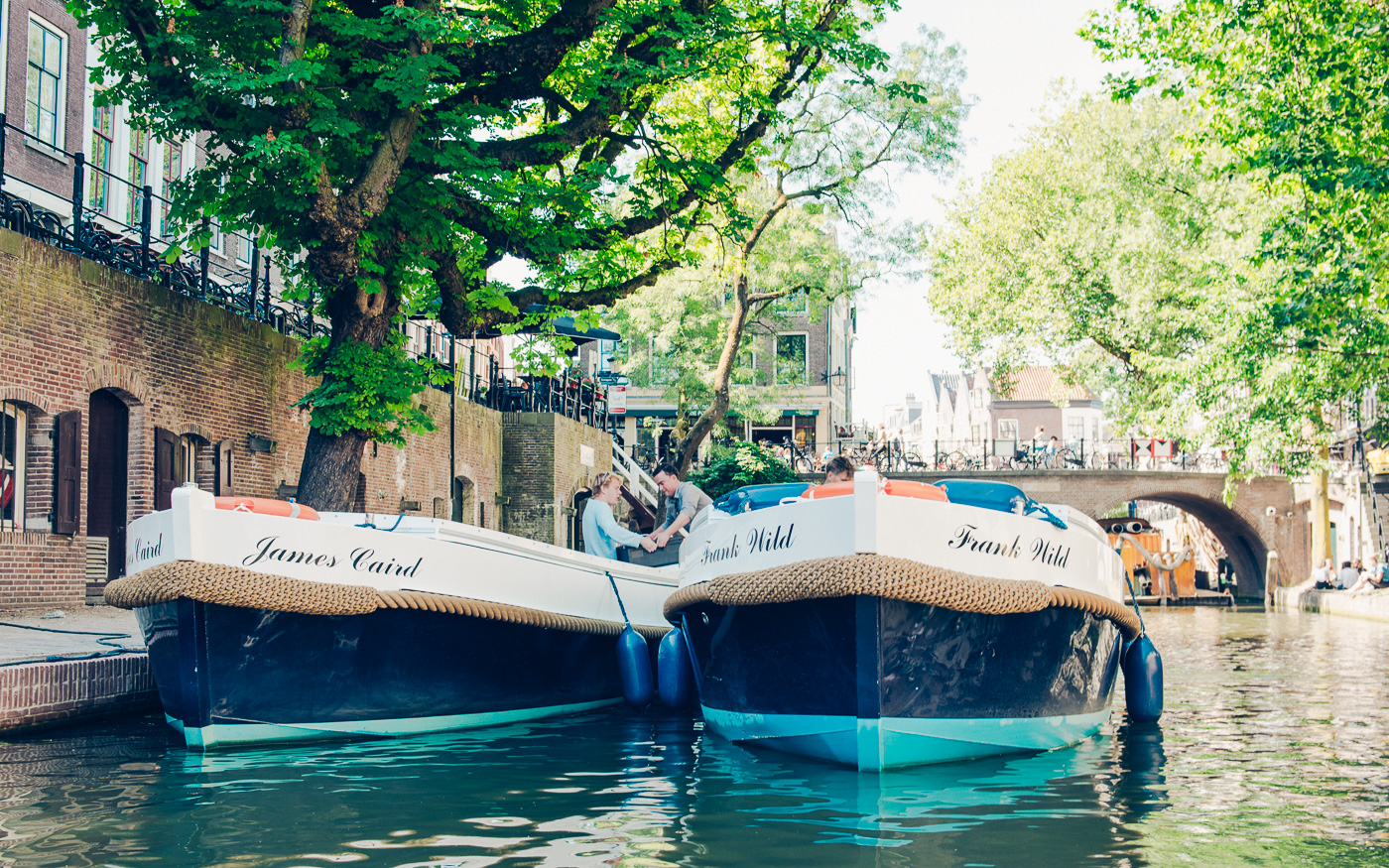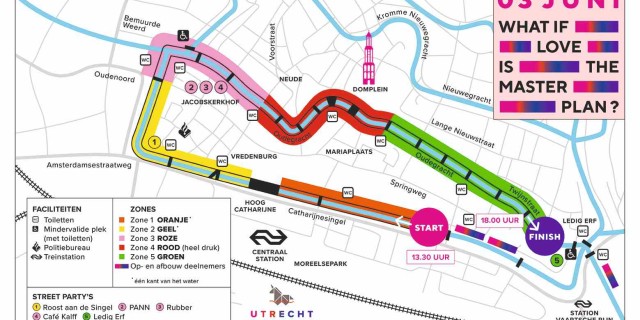 Will we see you at the Pride?
May 12, 2023
It is almost time again! After a successful Koningsdag we can get ready for the next event, the Utrecht Canal Pride! At 13:30 the party will break loose on the singel and Oudegracht. The Utrecht waters will be colored in all colors of the rainbow. Our boats fill up with unique organizations that are committed to the LGBTQI+ community. We are part of a parade of 50 boats. Also this year we will sail around the canal. The parade starts…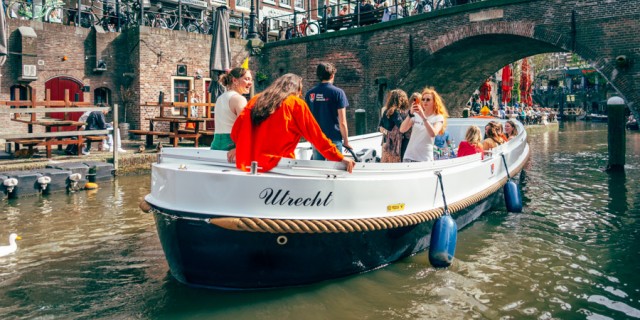 King's Day 2023!
March 21, 2023
Thursday, April 27th, is the day we celebrate the birthday of our King! Every year the streets and canals turn orange all over the country. The best way to celebrate King's Day is on the water. That is why you can reserve our boats for this day. During the day we are completely full during this popular day, but in the evening there is still a place available! At the moment we still have 2 boats available from 19:00 to…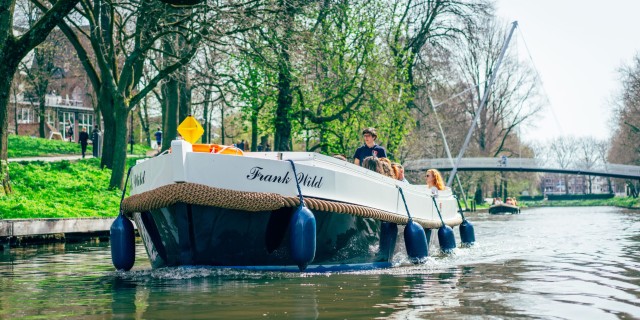 Last shot at our winterdeal!
February 27, 2023
The winterdeal only lasts one more month The boat covers are unzipped, the parks alongside the water are in bloom and the days are getting longer. Summer is finally here again! Unfortunately, this also means that the winter deal is coming to an end. Until March you can cruise for only €170. From April onwards the regular prices of €360 for 2 hours are applicable again. So get on board quickly this month with more than 50% discount. Company outing,…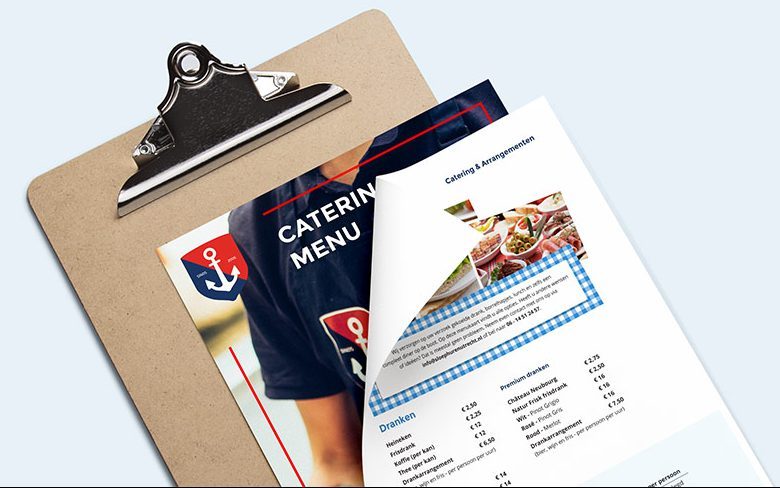 We offer warm and cooled bites, drinks, lunch and even fully organised dinners aboard of our ships. Drinks and bites can also be ordered seperately. A reservation for our BBQ, tapas, lunch or bites and drinks can be placed through our application form.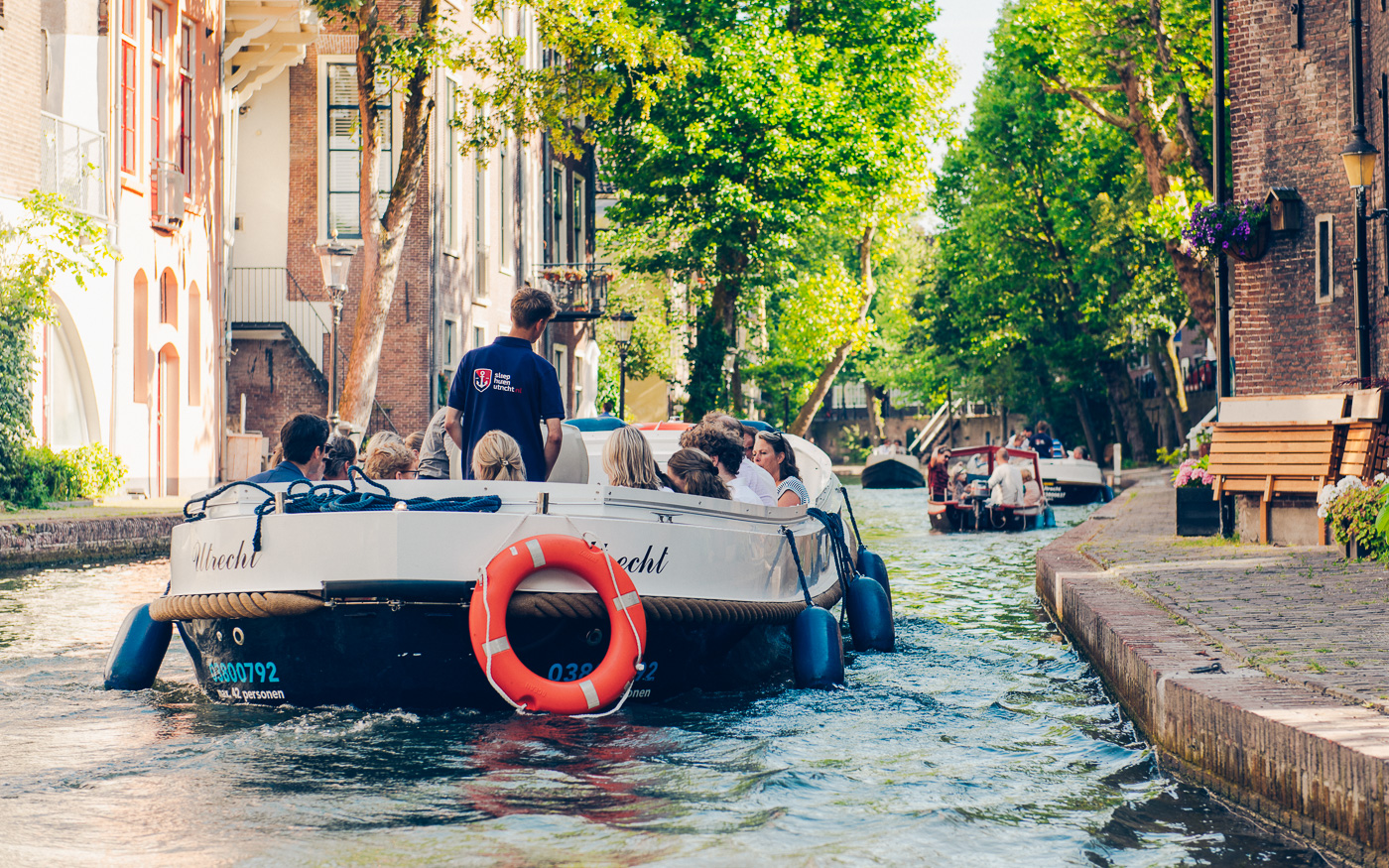 In 2018 we upgraded our entire fleet. Our new boats, three with a capacity of 42 people and two with a capacity up to 12 persons, are fully electric and offer seating for most of the group. To top it off, we have a build in toilet and the boat can be fully covered before ánd during the sail!
So, need a boat with skipper for a wedding, bacherlorparty, company retreat, familyweekend or just to sail with some friends? At Sloep Huren Utrecht, we got everything you need! We have been sailing since 2006 and have been fortunate to show many customers the canals of Utrecht.