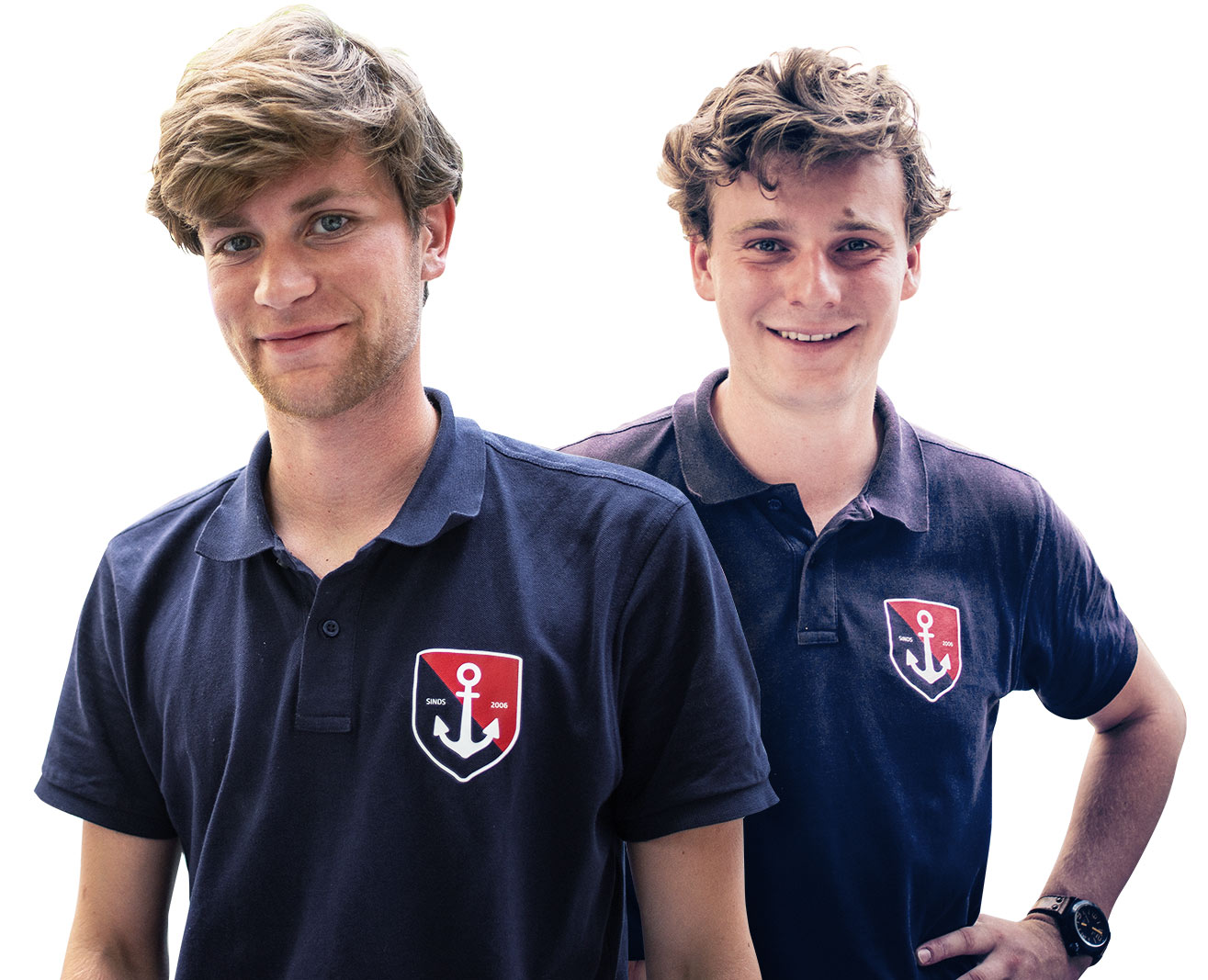 Want to sail through the canals on a beautiful boat?
Sloep Huren Utrecht will be sailing all summer. Step aboard and experience the cosy canals of Utrecht.
Catering during sail
Biggest capacity of Utrecht (126+)
Up unto 42 persons on one boat!
Online reservation & payment
Toilet aboard the ship
The Sloep Huren Utrecht boats are electric!
Wide variety of packages
Boat is covered and heated when needed
Rates boat rental Utrecht
| Persons | Up to 12 | 13-42 | 43-84 | 85-126 | 127-150 | 150 or more |
| --- | --- | --- | --- | --- | --- | --- |
| First 1,5 hours | €175 | €250 | €500 | €750 | €1100 | upon request |
| additional 30 min. | €50 | €70 | €140 | €210 | €310 | upon request |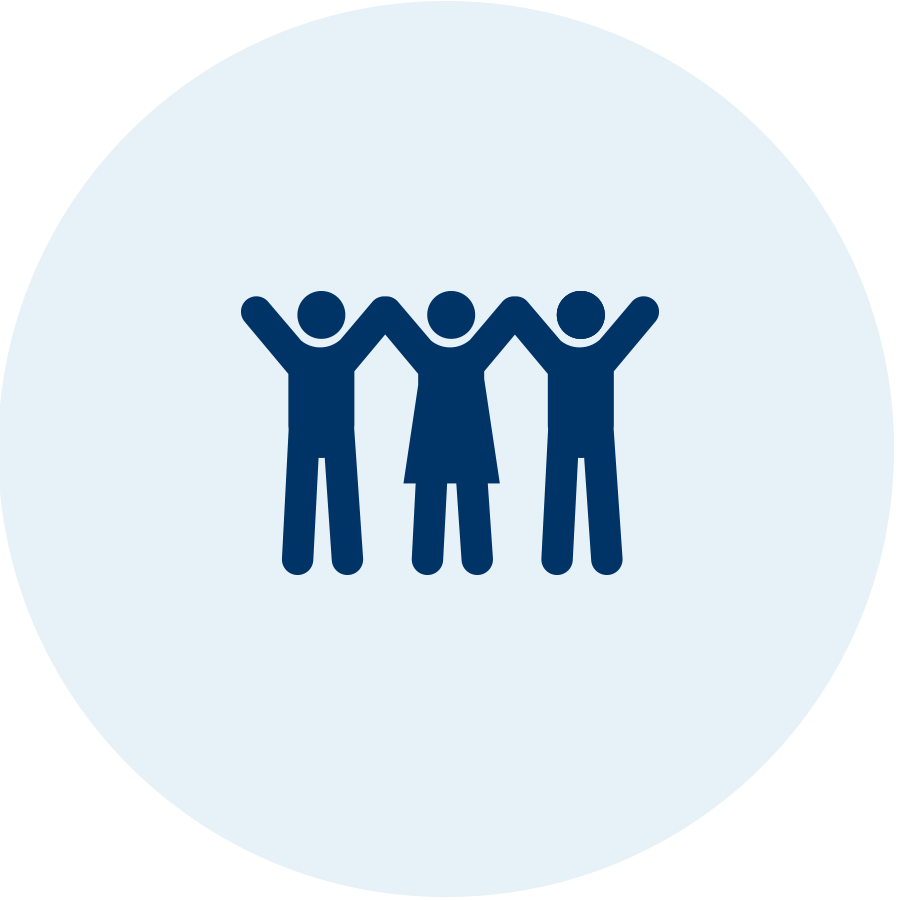 Bigger groups
Sloep Huren Utrecht offers a capacity for up to 222 persons with our fleet. This means we can safely make the claim to be the biggest in Utrecht, and to be capable at offering you the perfect boat for your occasion.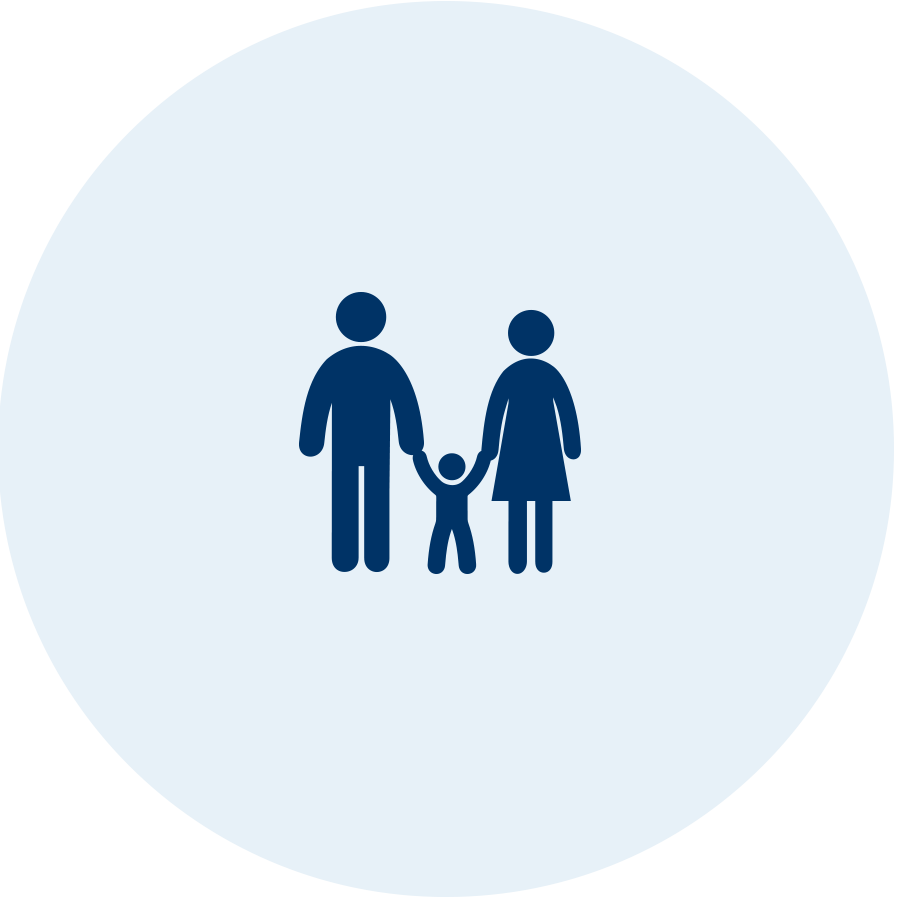 Children
All persons, baby's included, count towards the maximum amount of people aboard. The exception being there will be no package costs for children up to 2 years. Children between the age of 3 and 10 will be charged 50%.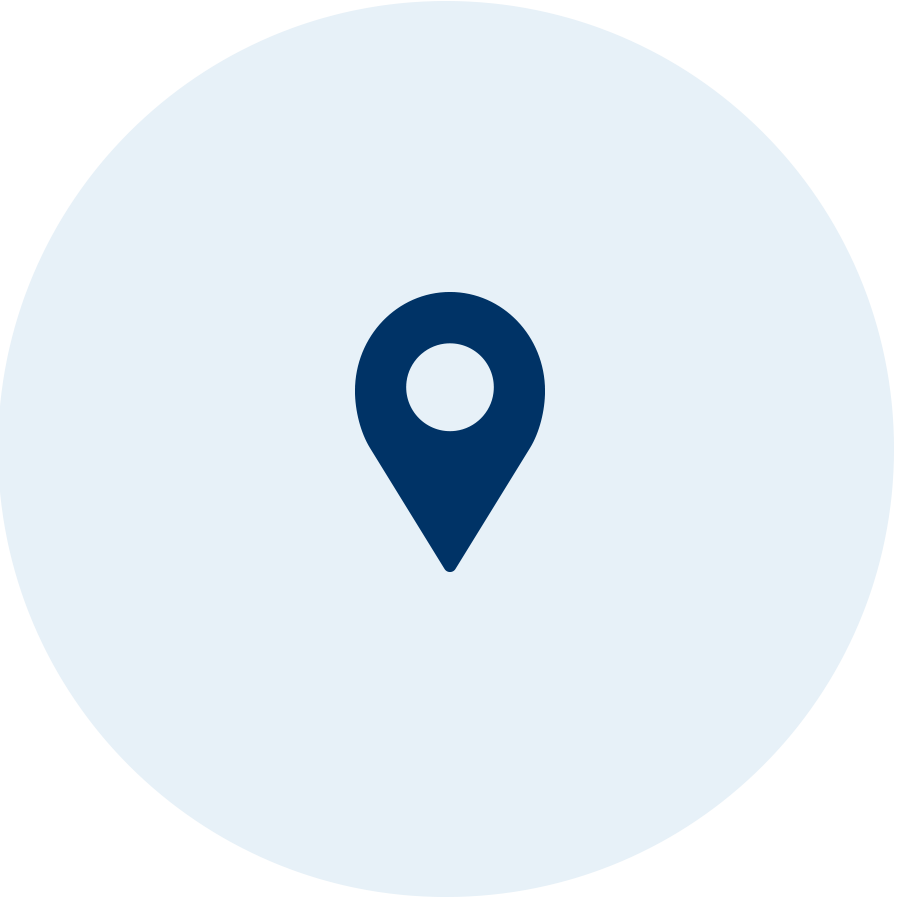 Boarding locations
Our sails start at the Oosterkade at the waterside close to number 18. Prefer to board somewhere else? Through our application form we offer boarding points throughout the entire city. Upon request, we sail to any location to pick you up, as long as it's allowed.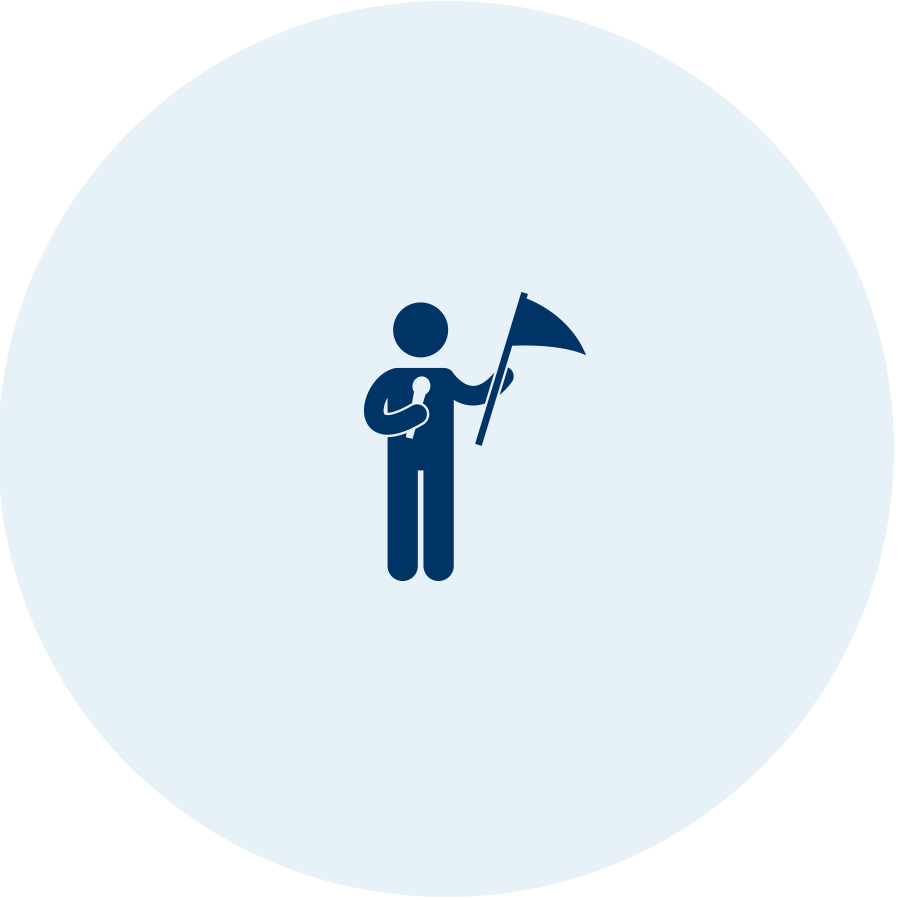 City guide on board
Would you like to truly get to know the beautiful and unique canals and warves of Utrecht? Book a city guide! The guide will be with you for the entire duration of the sail, answer all your questions and enlighten you with al the beauty Utrecht has to offer.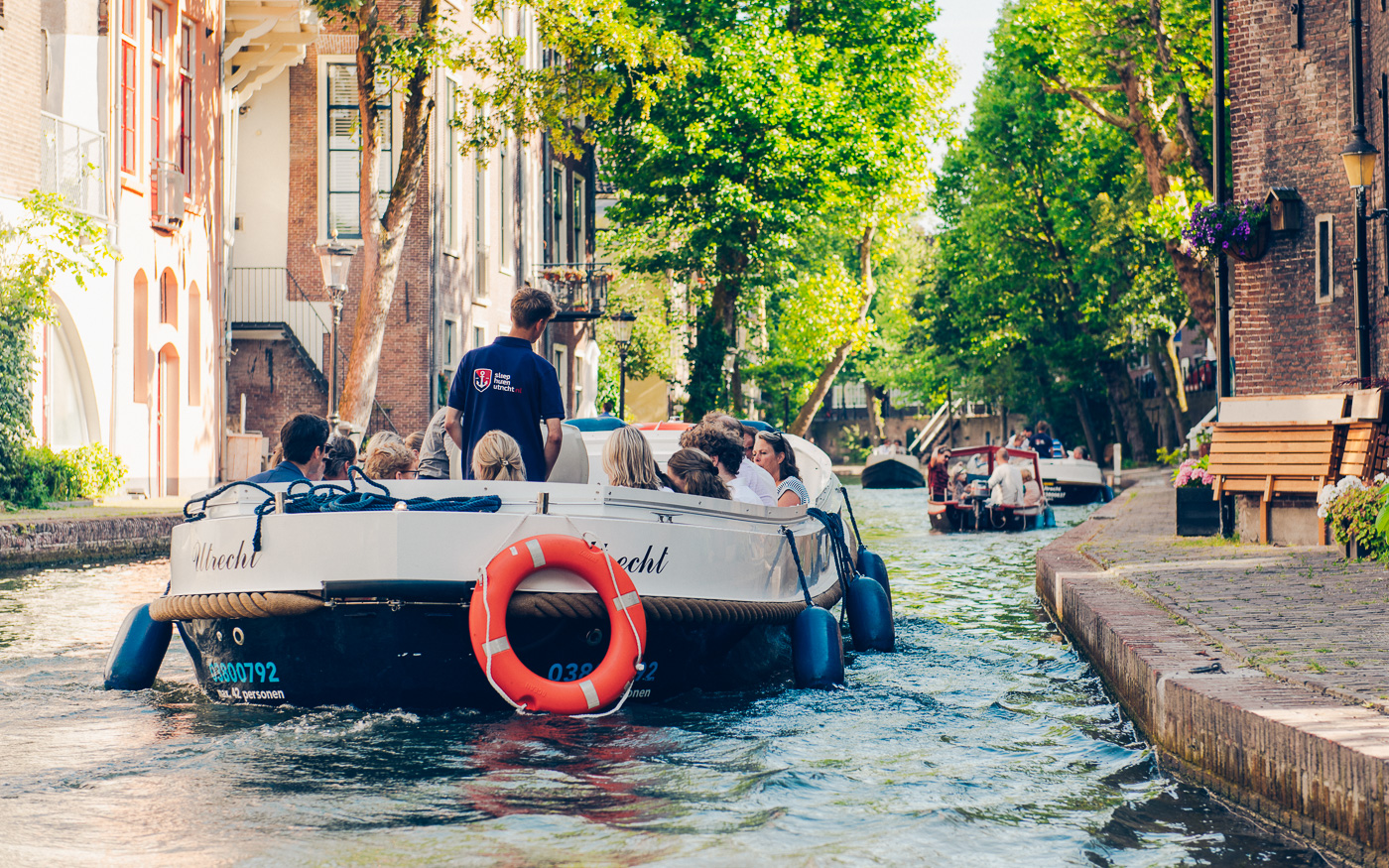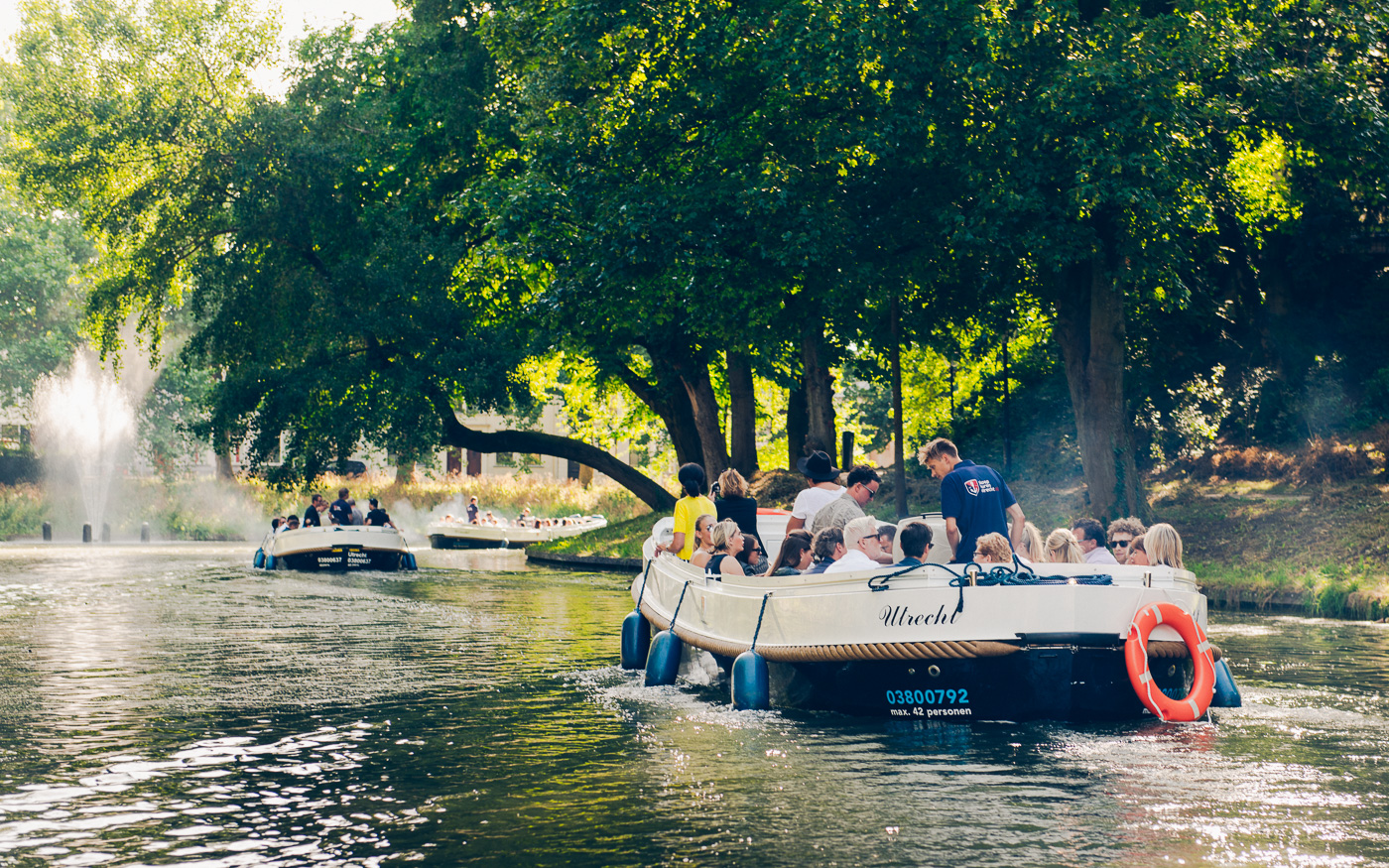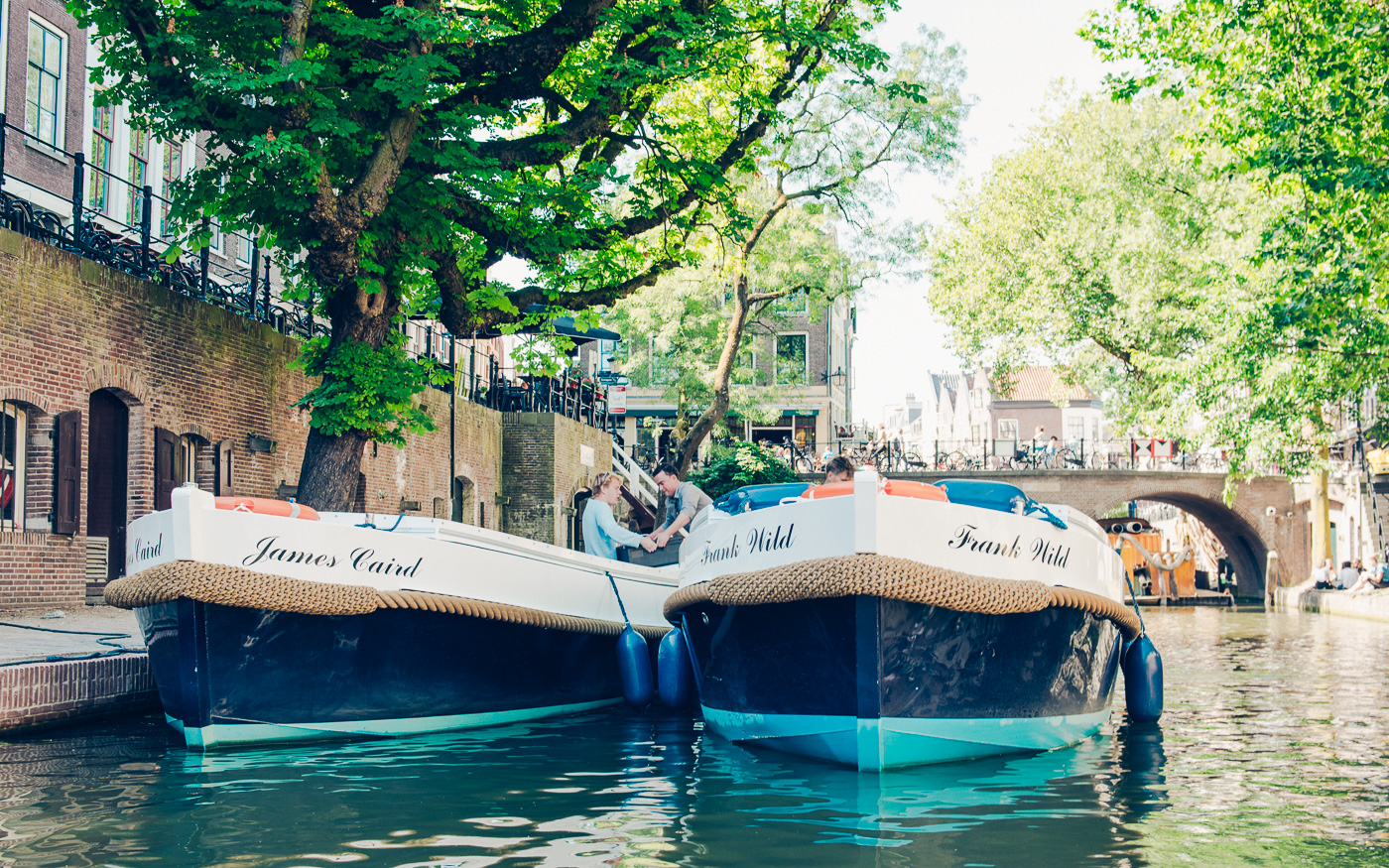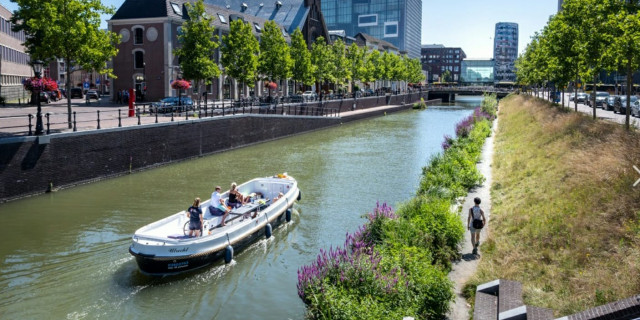 New way to explore the canals!
October 15, 2020
After almost 50 years, the water has once again returned to the entirety of the canals of Utrecht! Our beautiful city used to be surrounded by water to protect it's citywalls from intruders and to offer merchants a way into the city. After losing it's purpose, the decision was made 50 years ago to close the Catharijnesingel and improve accessibilty into the city. Luckily, the local government soon realised their mistake and started to reopen these waterways. A process of…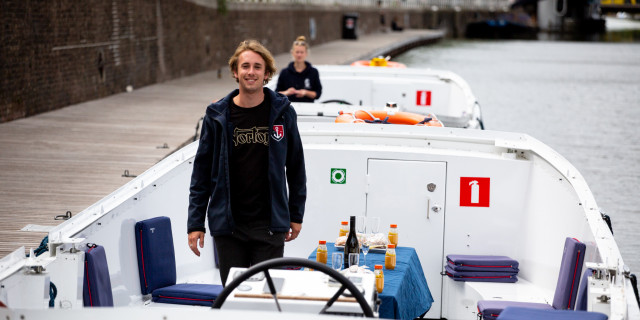 Explore Utrecht with bites and drinks
July 8, 2020
Sail with a skipper through the city centre of Utrecht Sailing through the canals of Utrecht is a beautiful experience. The unique canals offer an experience to never forget. At Sloep Huren Utrecht we would love to show you the city in a safe way. Whether you chose to sail the lovely Kromme Rijn or the Oudegracht, our experienced skippers will get you everywhere! Sailing during lunchtime? We recommend our lunchpackage  to ensure a full belly for everyone. Coronaproof sailing? Especially…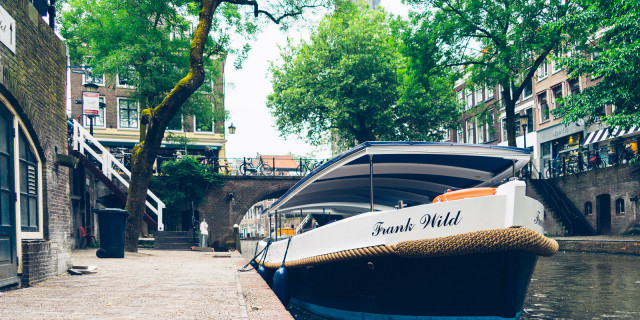 Sail with a discount
July 1, 2020
Amazing! The best time to sail the canals with Sloep Huren Utrecht. Due to the extra measures that have been taken to ensure safe sailing, we temporarily reduced our rates. Therefore, sailing the canals of Utrecht with a skipper is cheaper than ever before, whilst maintaining the same luxury as before. Ever wondered what it would be like to sail the unique and beautiful canals of Utrecht? Rent one of our boats with skipper now! If you have any questions…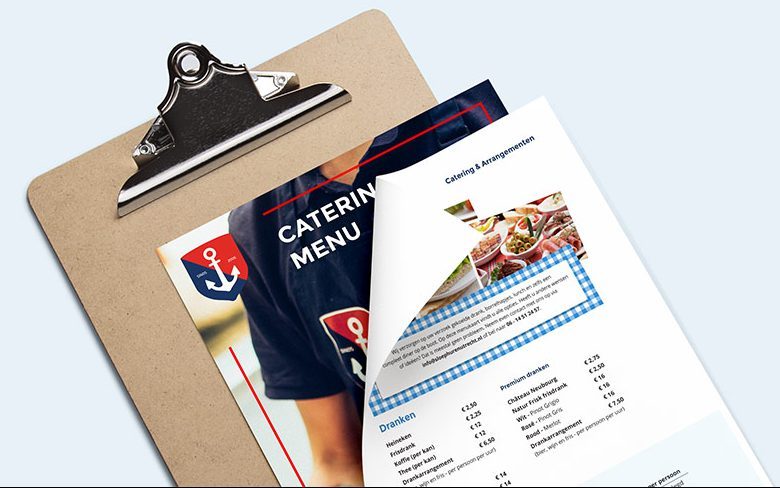 We offer warm and cooled bites, drinks, lunch and even fully organised dinners aboard of our ships. Drinks and bites can also be ordered seperately. A reservation for our BBQ, tapas, lunch or bites and drinks can be placed through our application form.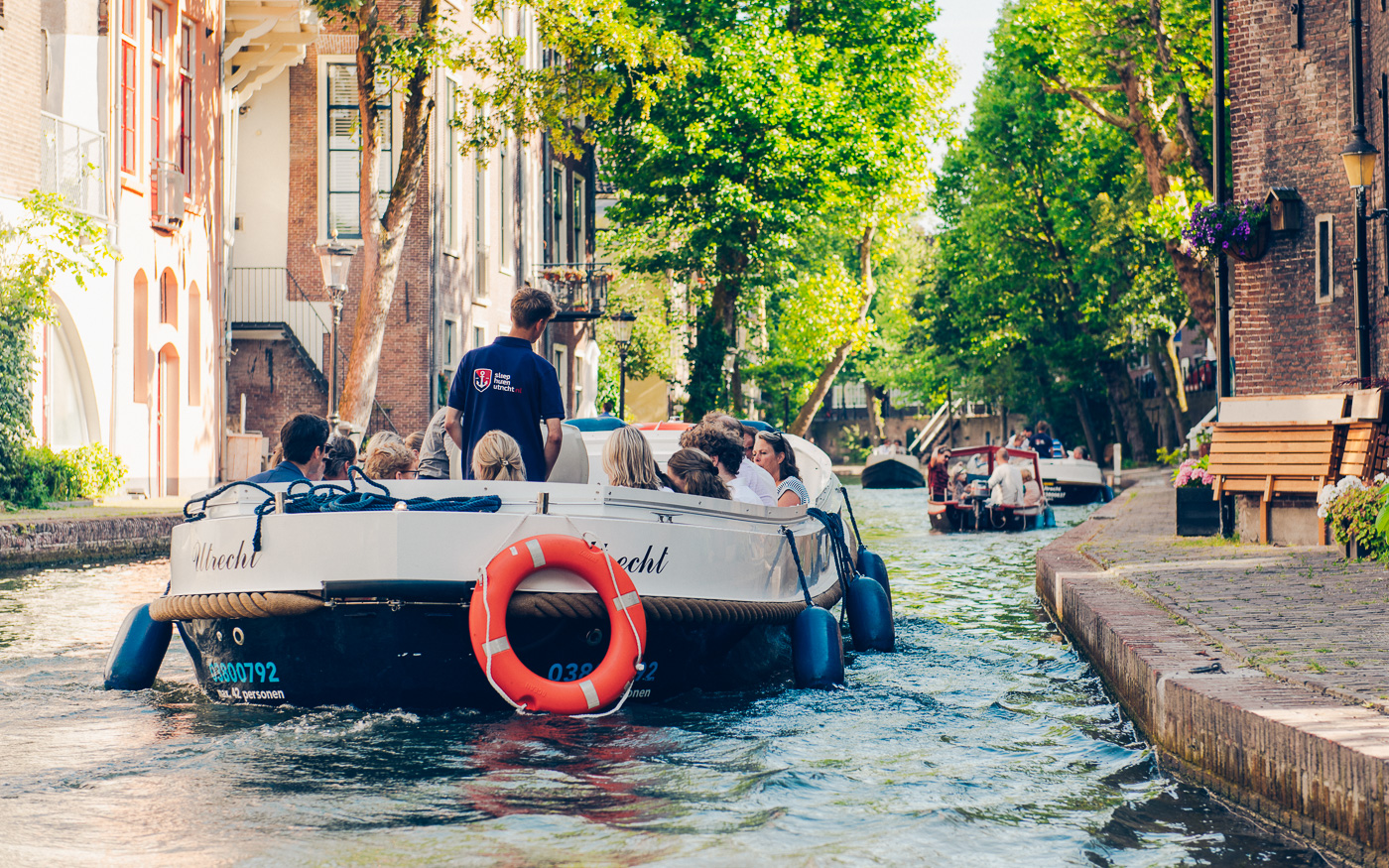 In 2018 we upgraded our entire fleet. Our new boats, three with a capacity of 42 people and two with a capacity up to 12 persons, are fully electric and offer seating for most of the group. To top it off, we have a build in toilet and the boat can be fully covered before ánd during the sail!
So, need a boat with skipper for a wedding, bacherlorparty, company retreat, familyweekend or just to sail with some friends? At Sloep Huren Utrecht, we got everything you need! We have been sailing since 2006 and have been fortunate to show many customers the canals of Utrecht.